Back
Spire Global to partner with Theyr and to provide Maritime Weather Data to Power the TVOS Voyage Performance Optimisation Engine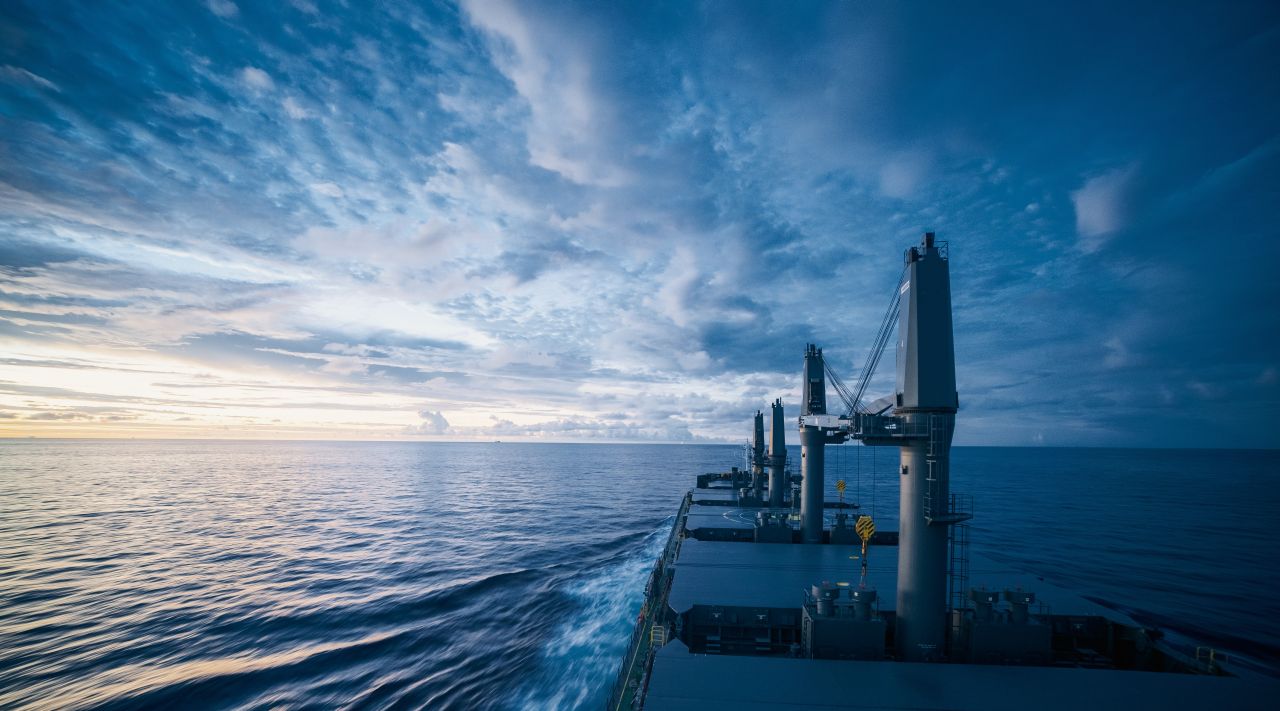 Photo by Vladimir Oprisko on Unsplash
---
Spire Global, a leading global provider of space-based data, analytics and space services, have entered into a new partnership agreement with Theyr to provide global weather data sets to power Theyr's weather and voyage performance optimisation engine and to relicense the integrated solution.
Merging Spire's accurate weather insights into Theyr's AI-powered voyage optimisation software and high-quality metocean data will give the maritime industry direct access to managing their resources more efficiently, optimising fuel, safety and ETAs. This integrated solution will deliver "unprecedented accuracy, reliability and availability" and will reshape the future of performance routing.
We're happy to contribute to Theyr's vision of maritime innovation that will help build more sustainable shipping operations. With 80% of our world's ocean remaining unmapped and unexplored, it's difficult to predict ocean weather through traditional, terrestrial-based methods. Our satellites, which scan all points across the globe from the remote regions to the vast oceans, fill a critical gap in collecting weather observations, allowing us to run proprietary models and produce bestin- class forecasts.
—
Mike Eilts
, General Manager of Weather and Earth Intelligence – Spire
We are incredibly pleased to work in close collaboration with Spire Global to continue enhancing our voyage performance AI technology with the most advanced weather data and Forecasting services.
—
Peter Mantel
, Chief Commercial Officer – Theyr
For further information, please contact: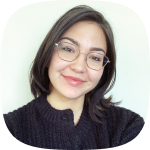 Eszter Honti
Marketing Manager
esther.honti@theyr.com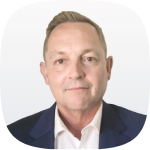 Peter Mantel
Chief Commercial Officer
peter.mantel@theyr.com